Santa Teresa Church live streams mass every Saturday at 5:30pm from San Jose, California. Subscribe to our channel today to get notified when live streaming starts.
Please accept YouTube cookies to play this video. By accepting you will be accessing content from YouTube, a service provided by an external third party.
If you accept this notice, your choice will be saved and the page will refresh.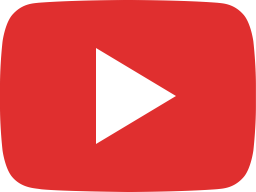 Second Sunday of Advent ~ December 10th, 2023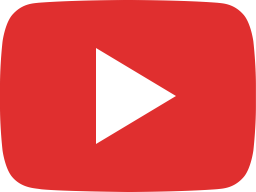 Advent ~ December 10th, 2023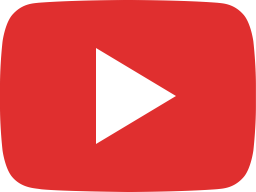 1st Sunday of Advent ~ December 3rd, 2023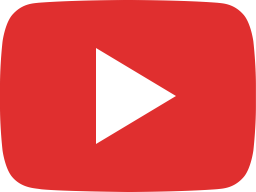 Feast of Christ the King ~ November 26th, 2023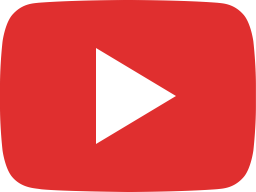 Thanksgiving Day Mass ~ November 23rd, 2023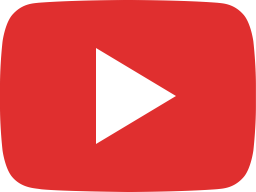 Thirty Third Sunday In Ordinary Time ~ November 19th, 2023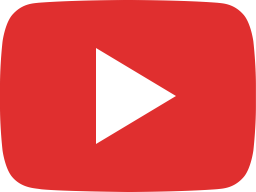 Thirty Second Sunday In Ordinary Time ~ November 12th, 2023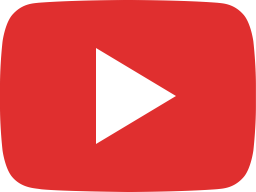 Saints in the City - Megan Brotherston Speech to Youth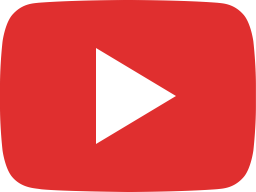 Thirty First Sunday In Ordinary Time ~ November 5th, 2023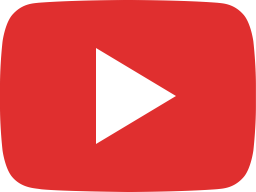 Thirtieth Sunday in Ordinary Time ~ October 29th, 2023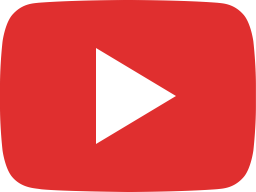 29th Sunday in Ordinary Time ~ October 22nd, 2023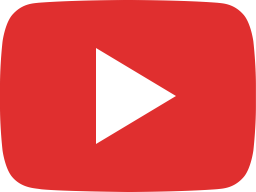 Twenty Eigth Sunday In Ordinary Time ~ October 15th, 2023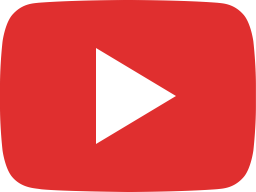 Twenty Seventh Sunday In Ordinary Time ~ October 8th, 2023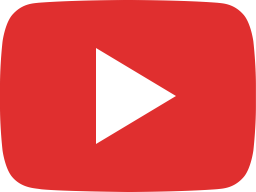 Twenty Sixth Sunday In Ordinary Time ~ October 1st, 2023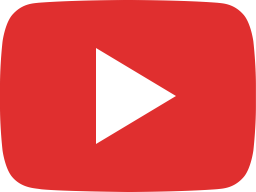 Twenty Fifth Sunday In Ordinary Time ~ September 24th, 2023